Why you ... Why Us?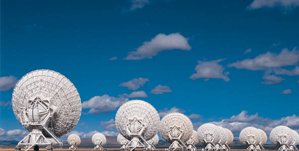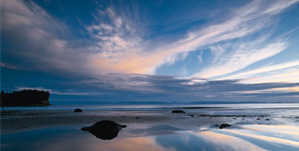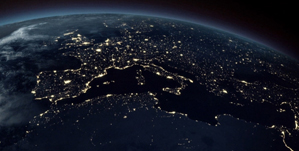 All We Do!
EXECUTIVE BUY-OUTS & LIFT-OUTS
CORPORATE TAKE-OVER SHAKE-UPS
BREACH OF EMPLOYMENT CONTRACT
BREACH OF IMPLIED TERM OF EMPLOYMENT
NEGOTIATION OF EMPLOYMENT CONTRACT
SHAREHOLDER AGREEMENTS
NON-COMPETITION AGREEMENT ENFORCABILITY
BREACH OF CONFIDENTIALITY
BREACH OF LOYALTY DUTY
DISCRIMINATION
- AGE
- GENDER
- RACIAL
- ETHNICITY
THE 'WHETHER' REPORT
EXECUTIVE LIFE is change, transition , moving, RELOCATION, all in the upward spiral to success…. AND WHAT about the UNEXPECTED change, the one which may challenge that upward spiral, or even be the other direction? WE KNOW THE CORPORATION is well positioned with their legal team BUT what about you the individual executive….WHO HELPS YOU? You know the corporate world of necessity…do you really want to base your family financial security on your corporate largesse especially with other factors at work? Professional legal advise, consultation to protect yourself is the least you can do for your family's future.
WE DO…..THIS IS ALL WE DO….with over 30 years experience. AND all this can be done in absolute CONFIDENTIALITY so not to prejudice or poison your present work world or your future one. Whether it is to provide confidential deep background legal advise to guide you to a comfortable financial basis for you new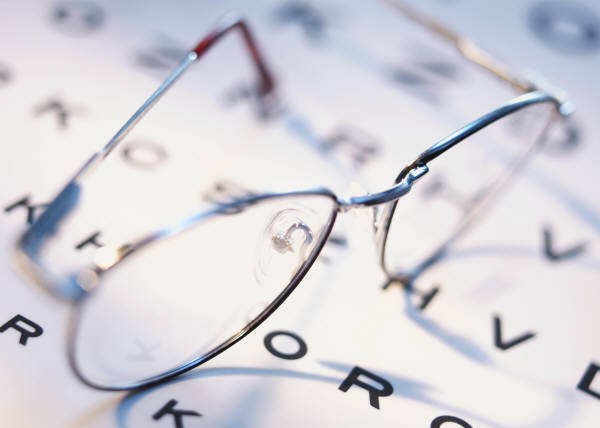 executive employment contract to fill in the gaps you or even your employer has not thought of, or, perhaps the terms they have thought of which you have not. The time to address this in our experience is in the 'honeymoon' stage when relations are at their optimum and terms can more easily be arranged, whether by you directly with our assistance or by us. Behind the scenes….elbow to elbow…or right out there doing the tough work in or out of court so you can relax in a stressful situation, whether at the executive employment gestation period or the termination period. You likely don't want your regular family or country club lawyer friends in on the situation, and certainly not anyone within the corporation, legal or otherwise. AND then there is always the prospect of the end of the process which unexpectedly occurred after many years of mutual service, or a work arrangement which just did not pan out, or worse a hostile environment developing where immediate legal advise is CRITICAL as the parties line up to divorce themselves from each other, or the worst scenario where the only party to do this was the corporate party, not you. SO WHETHER YOU WANT TO FACE THIS SITUATION OR THE SITUATION IS SIMPLY FACING YOU , THE ISSUE IS WHETHER YOU CAN AFFORD TO IGNORE IT.